Over the last eleven months, the Covid-19 pandemic has cost millions their sources of income. Enterprises that don't provide essential services have been forced to shut down or downsize significantly just to stay afloat. As the demand for some jobs dropped, people around the world have been presented with a rare opportunity to develop any of the top skills to learn during Covid 19.
There has been a significant surge in the demand for some other remote skills. So, as you wait for things to stabilize, you should learn some in-demand skills that will remain in demand in a post-covid 19 world. Workers are already adjusting to the hybrid office workspace. Research published on Slack shows that 72% of office workers who have been forced to work from home prefer their current working conditions. These correspondents said that they will love to keep working remotely even after the virus has been eliminated. If you're one of the thousands that want to learn in-demand skills, this article is for you.
Top Skills to Learn During Covid 19
1. Content Writing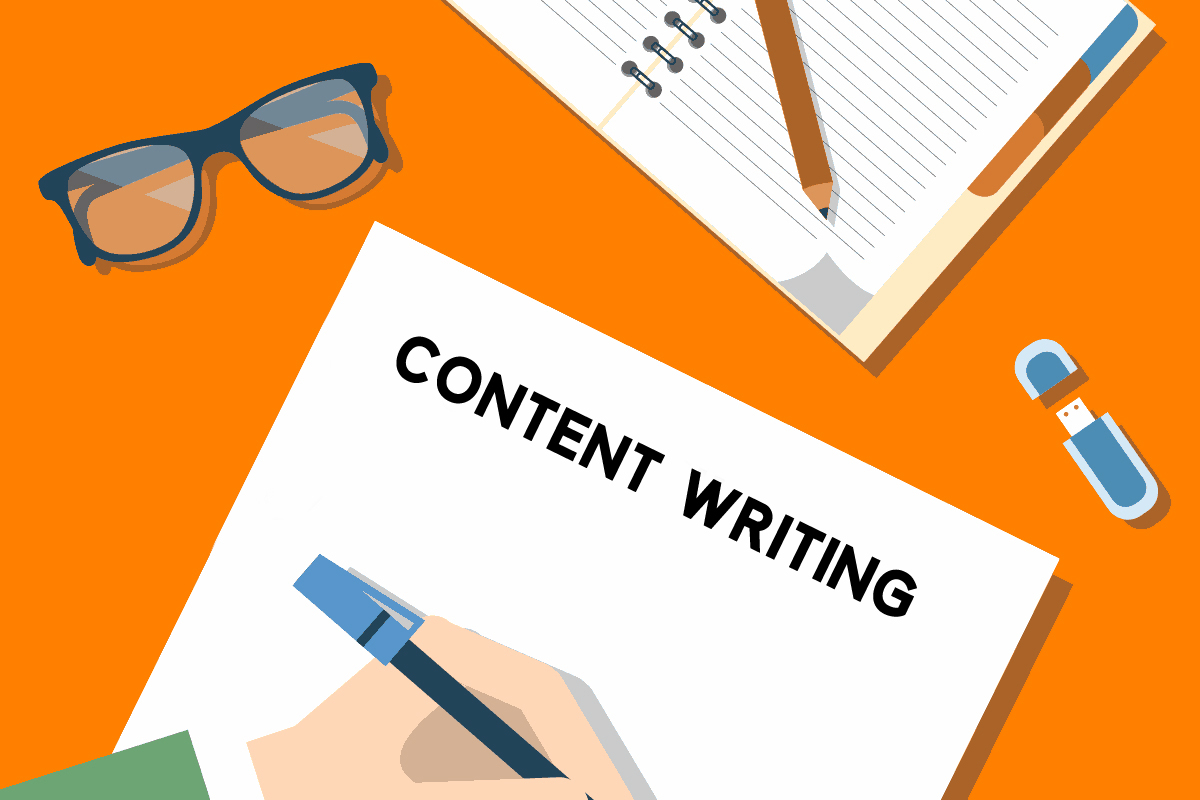 Content writing is one of the many skills you can learn without a college degree and convert into a source of income. There are many career opportunities for content writing right now. You can learn how to write like a professional by teaching yourself the fundamental principles of writing and practicing what you learn every day.
Companies are searching for professional writers to join their hybrid teams. If you get attached to one or two companies, you will have to develop content with important or sensitive information on behalf of the company. You can also gain from writing by selling your services as a freelance writer to website owners.
2. Web Development and Design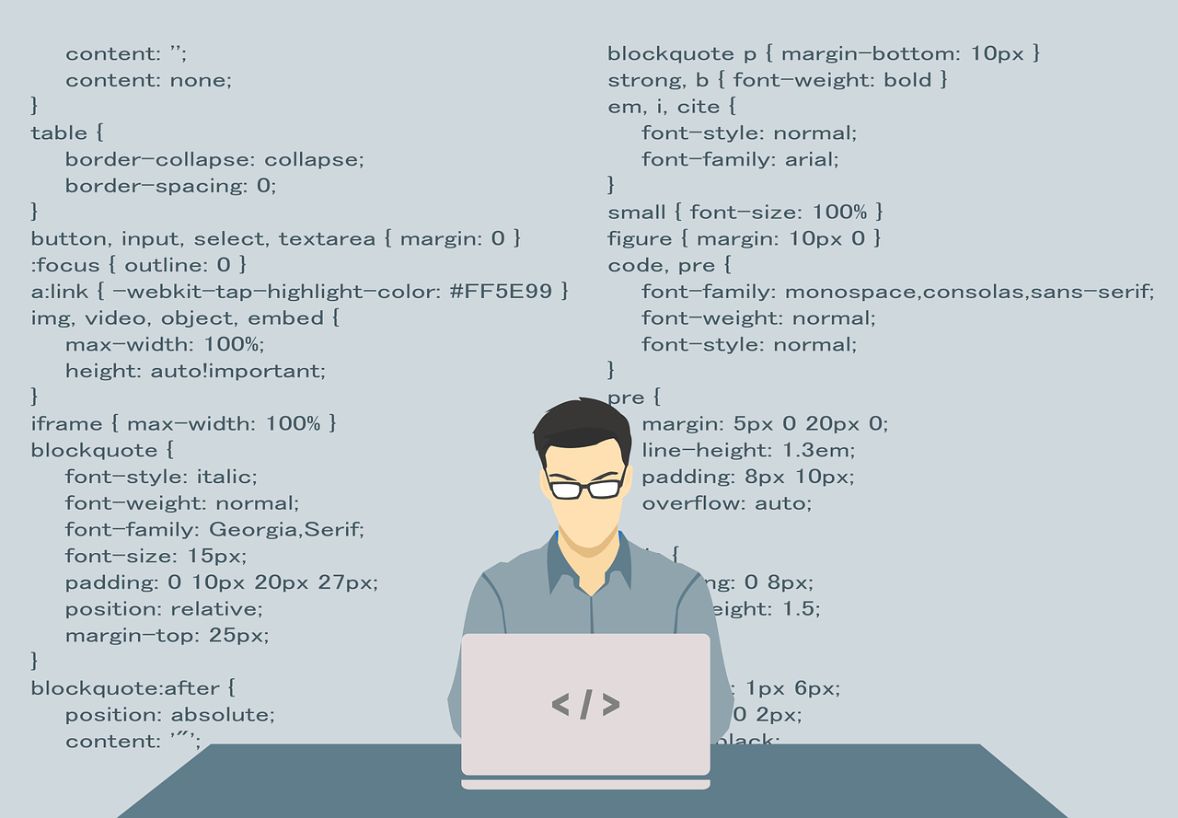 Two other in-demand skills you can learn are web design and web development. There are hundreds of online resources on how to become a web designer or developer. The digital world is full of businesses that stay relevant by creating a strong online identity.
The demand for web developers and designers was already on the rise before the pandemic started. It has increased even more and is projected to keep surging in the years to come. Rather than learning web development and design, we recommend that you stick to one.
Web development involves the functionality of a website while web design focuses on its appearance. Both skills require training that can be gotten from a reliable online resource.
3. Digital Marketing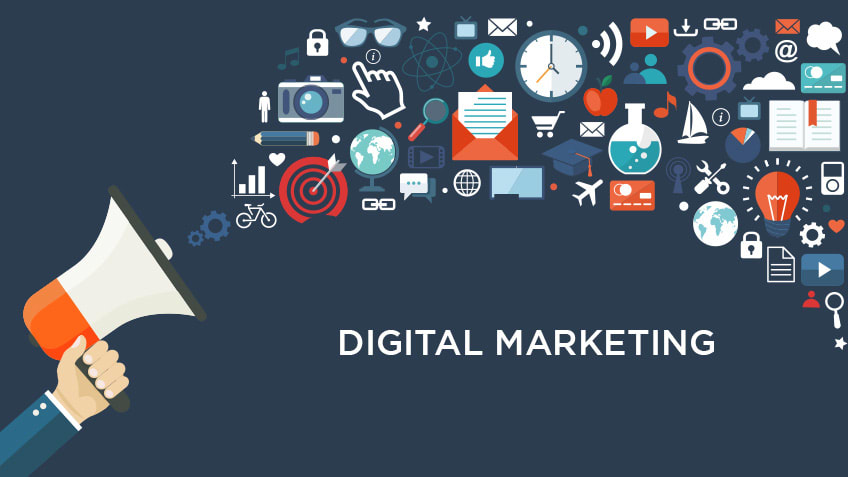 All the business websites and e-commerce businesses that are being developed daily will need promotion to stay relevant. This is where the job of a digital marketer comes in handy.
Your primary responsibility in digital marketing is creating visibility and exposure to brands with an online presence. You will have to learn sub-skills like search engine optimization and search engine marketing.
You can learn how to become a digital marketer online from the comfort of your home. When you have gotten the right skill set and certification, working for a digital marketing company will help you get hands-on experience in the field.
4. Social Media Management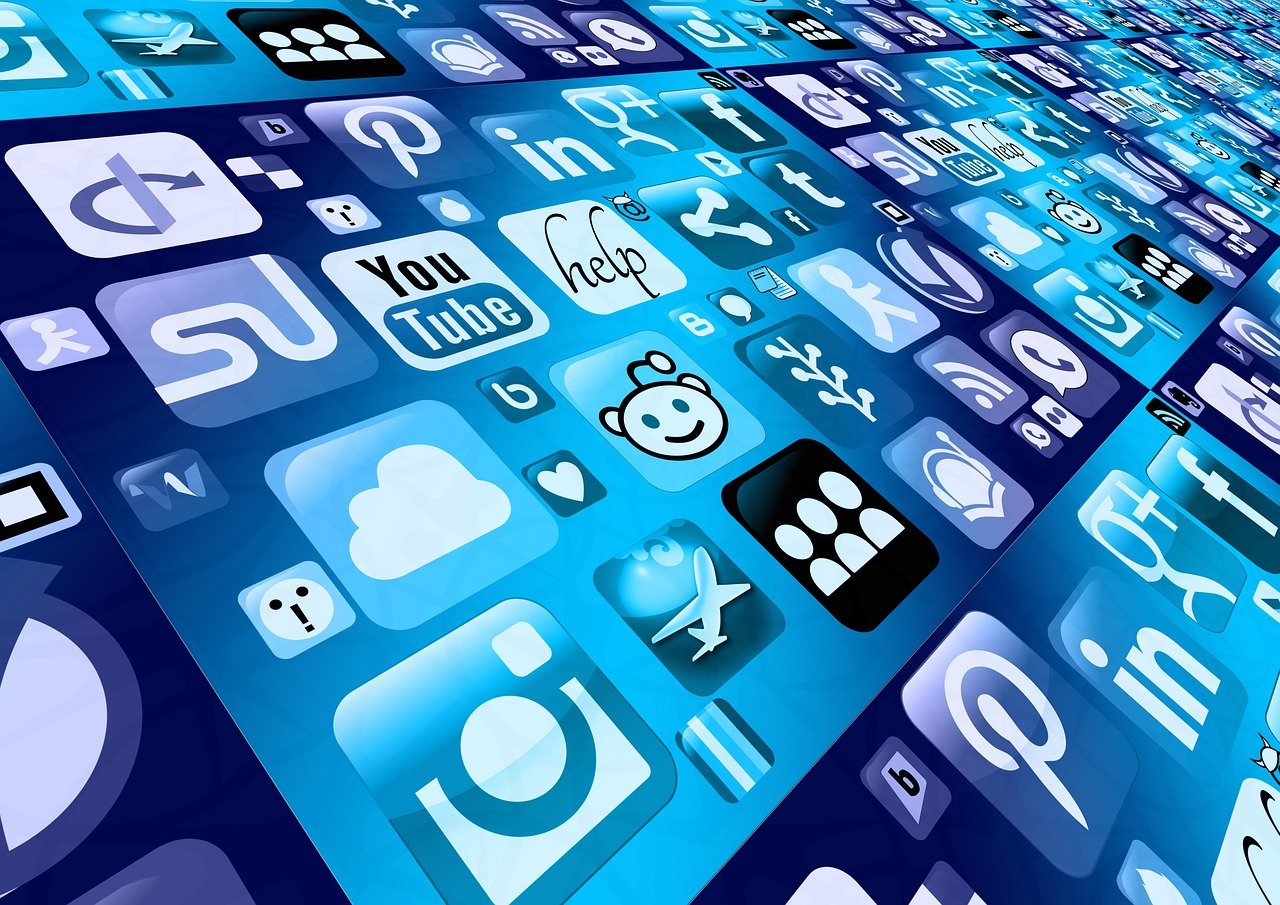 Social media management is another great in-demand skill you can develop during the Covid-19 pandemic. It is perfect for people who love staying active on social networking websites.
After you become a social media manager for a company, your job will be to promote the business on social networks. You will help the company get new clients while ensuring that the existing clients are always engaged.
Social media management also involves launching social campaigns and putting out PR fires for a brand. Social media is a powerful tool that can either make or break a business. Your job is to ensure that it is used to build rather than destroy the firm.
Bottomline
The world is changing and everyone has to adapt to the new normal. Studies have shown that office work has been altered forever. So, even when the Covid-19 pandemic has run its course, things might never go back to what they used to be before the virus. Learning a new skill is now a matter of survival and securing your future. The skills listed above are just a few. There are many other in-demand skills you can choose from if these aren't suitable for you.