Before learning about the alternative to Cloudflare DNS, you should know what Cloudflare is.  Firstly it is an American security company. It provides DDoS mitigation and content delivery network. Their services sit between the customer's hosting provider and the website's visitor, while it acts as a reverse proxy for the websites.
Their main motive and aim are to make everything you connect to on the internet fast, reliable, private, and secure. But you might want to use some other network instead of Cloudflare and wonder if there are any alternatives to it. You can try this compilation if you think that these are the needs that satisfy you. Some of the best Cloudflare proxy alternatives are summarized in this list.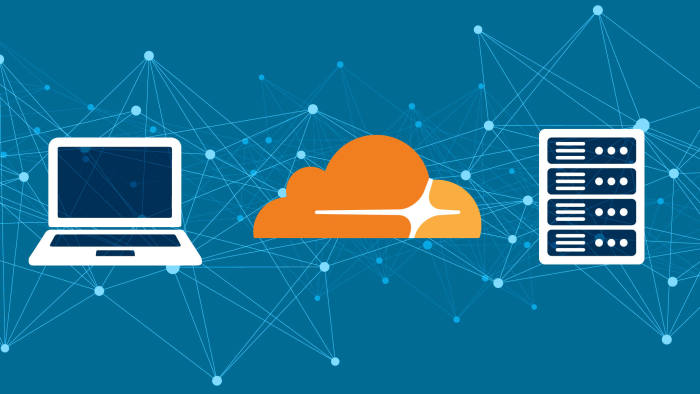 Top Cloudflare Alternatives
Here you can explore the best CDN alternatives.  If you want to try different solutions or new software features then you can check out these alternatives. The alternatives are compiled and listed on our research and reviews on the internet. The list is as is given below.
1. Imperva Cloud Application Security

It was originally known as Incapsula, then its name was changed to Imperva. It is a security platform for websites and blogs which cloud-based and it provides failover services, DDoS protection, and load balancing. If it is compared with Cloudflare then it is a bit more expensive but we think that it is still a pretty great alternative.
Features-
It has a bot recognition engine that reduces the number of false-positive cases which includes even the most sophisticated attacks of layer 7.
It has an extra layer of DDoS protection which aims to the protection which tries to protect subnet network infrastructure like email and FTP.
It has a full-fledged scripting language called IncapRules which is said to give full and detailed security policy control.
It has dozens of data centers with machines called 'Behemoth' which can handle up to 170GB/s of data and process approximately 100 million packets per second.
https://www.imperva.com/products/plans/ (Free tier, Pricing for premium tiers available on request)
2. StackPath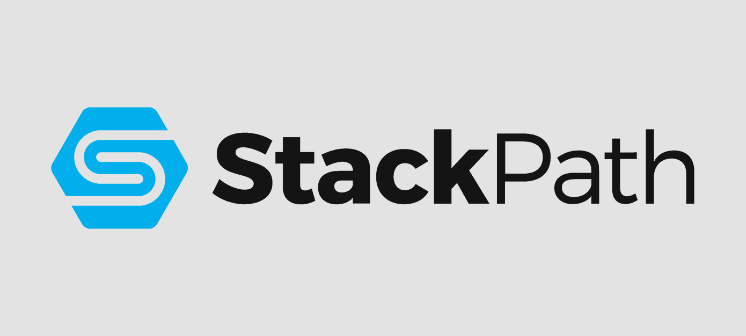 Acquired in 2016, it is built on top of MaxCDN, which is open-source. A fully documented API as well as a web application firewall which is integrated is given with its content delivery service. It offers a CDN service which is great for a reasonable price, so if you are looking for a cheap alternative then this might be the one.
Features-
Instant purging, origin shield, instant configuration updates, and real-time analytics are given in the service.
Its price ranges from only $15 per month to plans called enterprise plans, the price of which you can get by contacting their sales department.
They offer reporting features and built-in analytics along with exhaustive standard policies which can be managed with the help of the portal.
It offers Serverless Scripting and RESTful API.
https://www.stackpath.com/products/cdn/ (Pricing starts at $15 per month)
3. Akamai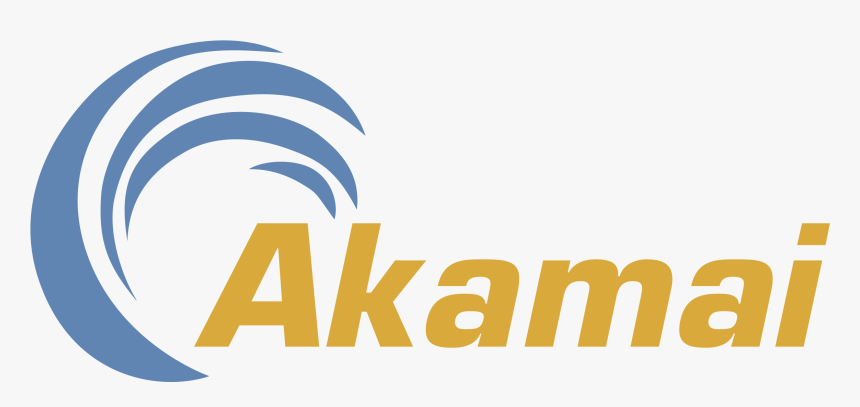 This cloud service provider is one of the best and largest known CDNs and it is said that it's responsible for serving all web traffic between 15-30 percent. You should check this out if optimizing content delivery speed and stopping DDoS attacks are your top priority.
Features-
It has a whopping 2.3 TB/s of dedicated bandwidth which is specifically meant for absorbing DDoS.
It provides application-layer protection with help of a proprietary web application firewall.
They offer a service that is designed to protect websites from web applications and DDoS attacks. The service is called 'Kona Site Defender' which is managed, although you can fully customize it.
https://www.akamai.com/ (Price available on request)
4. Amazon CloudFront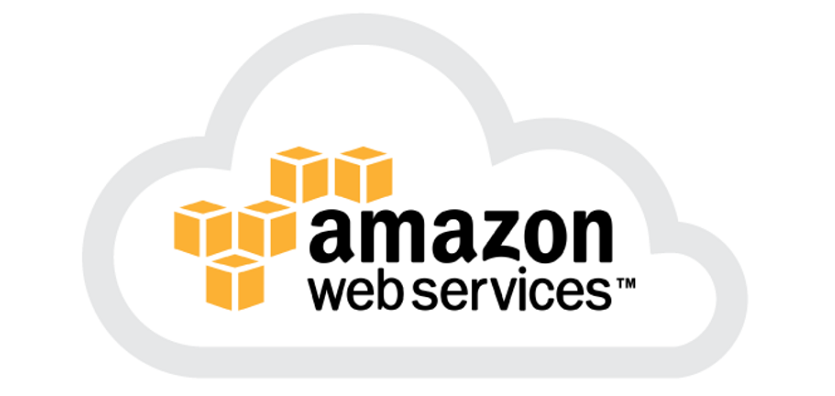 One of the best at what it does, it is a part of Amazon's huge AWS platform. It may be a little expensive than some other services mentioned on our list but it is quite good. As a whole, it may not be the perfect CDN there is in the market but undoubtedly it is one of the best CDN alternatives of Cloudflare.
Features-
Any type of web content whether it is static, streaming, and dynamic is provided in their service.
On its management console which provides the user's wildcard cName support and allows them to add custom SSL, a great GUI is offered.
https://aws.amazon.com/cloudfront/ (Free Tier, Pricing for premium tiers depends on region and volume)
5. Fastly
Founded in 2011, it has become a name quite quickly in the market. Cloudflare vs Fastly has been a hot topic on the internet and the answer to that is if compare the two of them it is observed that Fastly is easier to do business with and also it is better at support, although it is more expensive.
Features-
It offers private CDN, streaming media delivery, Load Balancer, Web Application Firewall, and Image Optimizer.
The real-time CDN feature comes with the service which allows the changes to happen almost instantly.
Add-ons are offered by them which you can use to further optimize the websites with stuff like HIPAA- compliant caching and delivery, cloud optimizer, and more.
https://www.fastly.com/ (Pricing starts at $50 per month)
6. Reblaze
It is an Israeli company that has its companies in the U.S. AND U.K. and successful protection of many high-class profiles are said to be protected by them. It blocks incoming traffic from specific states, countries, and companies are blocked by them with the help of the users.
Features-
They use Elastic Load Balancing to distribute the traffic which increases across its Security Gateways to relieve stress on bandwidth providers and local ISPs.
It claims that it has a robust solution that can be used to mitigate DDoS attacks by first isolating and identifying malicious traffic.
https://www.reblaze.com/cdn/ (Pricing available on Request)
7. Microsoft Azure
No one can compete with this service when it comes to delivering high bandwidth content. This Cloudflare alternative free can be fine-tuned to yield the best possible result.  Although it is free for only 12 months and then you would have to pay $13 per month.
Features-
By leveraging efficient routing optimizations and several networks it excels in accelerating dynamic content.
It is quite good in large scaling that comes into effect when you handle instantaneous high roads.
https://azure.microsoft.com/en-au/ (12 months free, plan stars from $13/month)
Conclusion
Cloudflare is great in itself, but we have provided you with some more alternatives and options to choose from. There are Cloudflare alternatives Reddit presents but our list provides you with a detailed explanation through which you can choose the perfect one for yourself.